Michelle to Reveal Her Personal Things on Facebook. "I'm excited."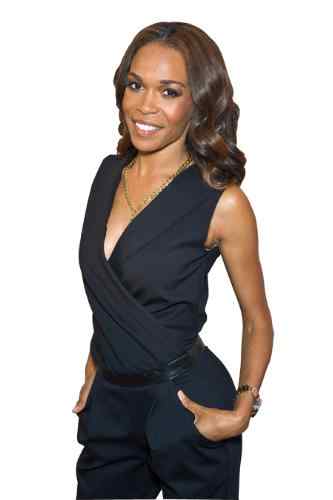 "I know from experience that the best way to make it through life's hiccups is to keep your head up, shrug it off and move on," said Michelle Williams.
"I'm excited to team up with Playtex Gentle Glide to share my strategies for overcoming life's little stumbling blocks and encourage women everywhere to embrace their own Play On moments."
Playtex Gentle Glide announced today the launch of Playtex Play On Playbook campaign, a social media program celebrating confident women who laugh off life's curveballs and persevere with grace.
[ Also Read: Vanessa Williams Kicks Off #SweetSwaps Social Media Campaign ]
Women experience Play On moments every day, whether they are bouncing back from embarrassing stumbles, or not letting their periods stop them from having a great time.
Playtex Gentle Glide has enlisted Grammy award winning artist, actress and television personality Michelle Williams as the campaign's official spokesperson.
Williams will reveal her personal Play On moments on the Playtex Facebook page, and invite women to share how they navigate through wardrobe malfunctions, face plants, bad dates, and other little challenges.
[ Click here to meet more beautiful Fashion Models ]
Williams will reveal how she recovered from challenging stumbles from her life and career on Playtex Play On Playbook, and ask women to share their own strategies for getting through similar blunders.
By participating in the Playtex Play On Playbook on Facebook, women can win a special VIP experience with Williams and other rewards.
Playtex Gentle Glide tampons are feminine care products that feature 360 Degree Protection and three layers that custom fit, so women remain confident and unstoppable during their periods, says the company.