Republicans Release New Video: Hillary's First Live Story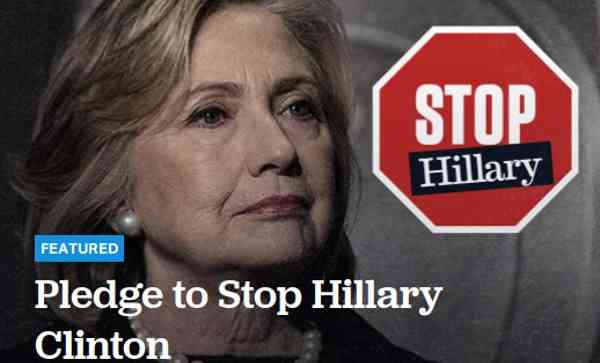 The Republican National Committee (RNC) released Tuesday a Snapchat-themed video entitled 'Hillary's First Live Story.' According to RNC, it will highlight her ongoing email scandal and associated gaffes.
"Hillary Clinton has continued to mislead the American people regarding the potential mishandling of classified information on her secret email server," said RNC chairman Reince Priebus. "Instead of honestly answering questions, she laughs off the fact that she recklessly put our national security at risk."
[ Big Leads for Trump and Clinton over 2016 Primary Rivals ]
Questions are being raised about Hillary Clinton's practice of using her own private email address and server instead of using the official email facility during her stint as Secretary of State.
As Secretary of State, Hillary Clinton evaded the law and put national security at risk by using a personal email address and a secret server to conduct all official business, citing "convenience," says GOP.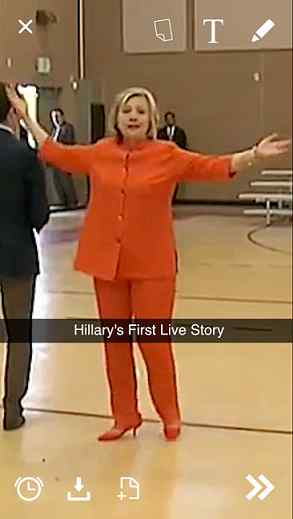 Rather than retaining and preserving all her written records, as the Federal Records Act requires, Clinton allowed her political cronies to decide which emails she turned over, before deleting about 30,000 emails, according to GOP.
Photo courtesy: GOP