Reynolds to Acquire Lorillard for $27.4 Billion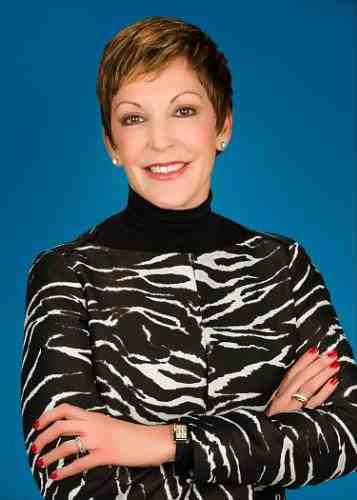 Reynolds American Inc. (NYSE: RAI), a leading tobacco products company and the parent company of R.J. Reynolds Tobacco Company, and Lorillard, Inc. (NYSE: LO), the third largest tobacco company in the U.S. and maker of Newport cigarettes, today announced that they have entered into a definitive agreement in which RAI has agreed to acquire Lorillard in a cash-and-stock transaction currently valued at $68.88 per Lorillard share, or a total of $27.4 billion, including the assumption of net debt.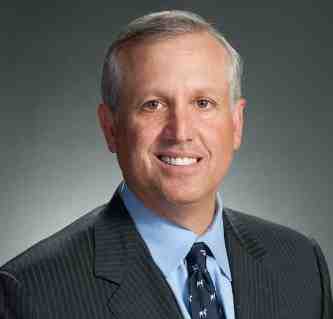 Under the terms of the transaction, which has been approved by the boards of directors of both companies, Lorillard shareholders will receive, for each Lorillard share, $50.50 in cash and 0.2909 of a share in RAI stock at closing, representing $68.88 per share based on RAI's closing share price yesterday.
That represents a premium of 40.4% to the stock price on February 28th, the last trading day prior to initial media speculation around a possible transaction, and a premium of 12.6% to the stock price on July 2nd, prior to more recent news reports.
Following the transaction, RAI is projected to have over $11 billion in revenues and approximately $5 billion in operating income, and its operating companies will have growth pillars across key industry categories: Newport, Camel, Pall Mall and Natural American Spirit in combustible cigarettes; Grizzly in smokeless tobacco; and VUSE in the growing e-cigarette market.
Susan Cameron, RAI's president and chief executive officer, will continue in that role after completion of the acquisition, and the company will remain headquartered in Winston-Salem, N.C.
Murray Kessler, Lorillard's chairman, president and chief executive officer, will join RAI's board after the closing of the transaction.
For more information on the transaction, you can visit the transaction website.