Sexual Abuse by Terror Groups: Security Council Urges Action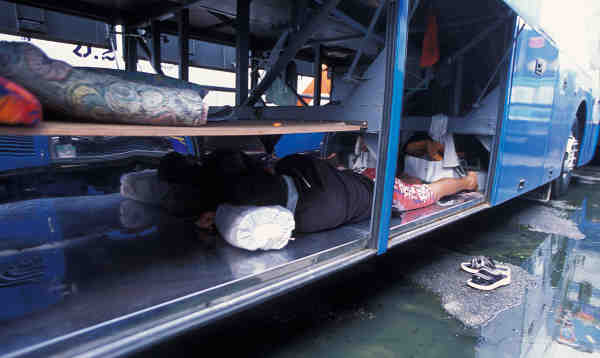 The Security Council called on all United Nations Member States Wednesday to do everything in their power to combat human trafficking, especially for sexual purposes.
It cited the Islamic State of Iraq and the Levant (ISIL or ISIS), the Lord's Resistance Army (LRA), and Boko Haram as prime perpetrators.
"The Security Council notes the particular impact that trafficking in persons in situations of armed conflict has on women and children, including increasing their vulnerability to sexual and gender based violence," the 15-member body said in a Presidential Statement adopted during a discussion on human trafficking in situations of conflict.
[ Can the New U.S. Strategy Combat Terrorist Threats? ]
It referred specifically to ISIL's trafficking in Yazidis and its abuse of international humanitarian law and human rights, as well as such violations by the LRA in central Africa and the Nigerian-based Islamist Boko Haram group "for the purpose of sexual slavery, sexual exploitation and forced labour," saying such actions in armed conflict may constitute war crimes.
"Let us first be clear what we are discussing today: human trafficking is slavery in the modern age," UN Deputy Secretary-General Jan Eliasson told the Council. "Slavery is not just a past abomination. Millions of people are living as slaves or in slave-like conditions as we speak today, in the year 2015.
[ How India Abuses Children's Right to Education ]
"Most of those trafficked are vulnerable women and children deceived or abducted into a life of suffering, exploitation, torture and servitude. This ruthless practice has become a global industry and it must be stopped," he said, also noting that thousands of men and boys have been forcibly conscripted by the LRA.
The Council statement called on Member States to fully implement all relevant resolutions, to improve implementation of applicable legal obligations to criminalize, prevent, and otherwise combat trafficking in persons, and to ratify the UN Convention against Transnational Organized Crime and its Protocol to Prevent, Suppress and Punish Trafficking in Persons, Especially Women and Children.