Steve Jurczyk to Lead NASA Space Technology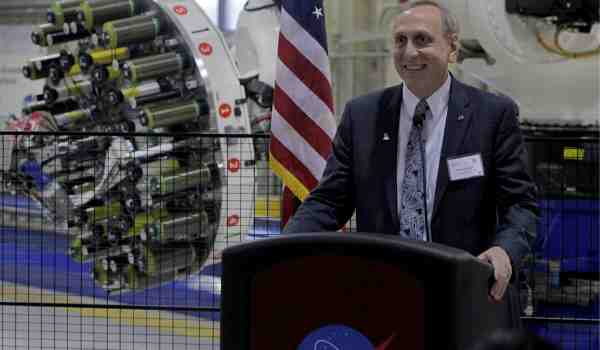 NASA Administrator Charles Bolden has named Steve Jurczyk as the agency's Associate Administrator for the Space Technology Mission Directorate, effective Monday, March 2.
The directorate is responsible for innovating, developing, testing and flying hardware for use on future NASA missions.
Jurczyk has served as Center Director at NASA's Langley Research Center in Hampton, Virginia, since April of 2014. An accomplished engineer, he previously served as the deputy center director and in other leadership positions at the center prior to his appointment as center director.
[ NASA to Open New Digital Art Installation – Solarium ]
"It's great to have Steve coming aboard to lead the technology and innovation engine of the agency," said Bolden.
Langley's current deputy director, Dave Bowles, will serve as acting director.
Jurczyk earned bachelor and master of science degrees in electrical engineering from the University of Virginia in 1984 and 1986, respectively.
He succeeds Michael Gazarik, who left this agency this month to become director of Technology at Ball and Technologies Corp. in Boulder, Colorado.