Toyota to Welcome Hispanic Journalists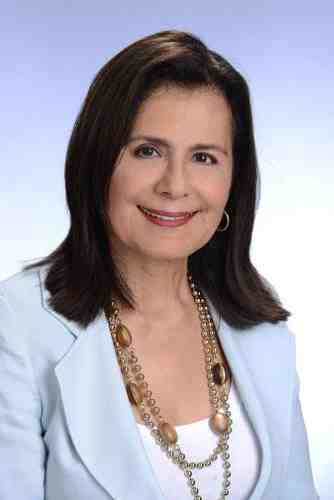 Leading automaker Toyota will welcome the National Association of Hispanic Journalists (NAHJ) to San Antonio, where the Toyota Tacoma and Tundra vehicles are manufactured.
Toyota is the title sponsor of the NAHJ 2014 Convention, which runs August 7 through August 9, at the Henry B. Gonzalez Convention Center.
This year marks the 30th anniversary of NAHJ, an organization dedicated to increasing the visibility of Latinos in the news industry.
[ Also Read: How PR Agencies Cheat Their Clients in India ]
"At Toyota, we support NAHJ's efforts to create a national voice for Hispanic journalists," said Patricia Salas Pineda, group vice president of Hispanic Business Strategy Group at Toyota.
NAHJ has approximately 1,500 members, including working journalists, journalism students, other media-related professionals and journalism educators.
More than 1,000 journalists, public officials and other Hispanic members of the news community are expected to attend the NAHJ convention this year.