Trump Removes FBI Director James Comey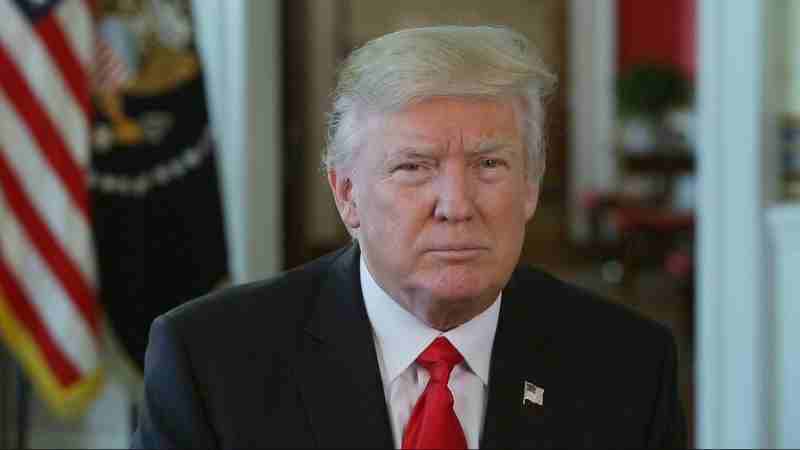 A White House statement released Tuesday informed that President Donald Trump has terminated the services of FBI Director James Comey and removed him from office.
According to the statement, President Trump acted based on the clear recommendations of both Deputy Attorney General Rod Rosenstein and Attorney General Jeff Sessions.
[ Congressman Ted Lieu Demands Special Prosecutor to Investigate Trump-Russia Collusion ]
"The FBI is one of our nation's most cherished and respected institutions and today will mark a new beginning for our crown jewel of law enforcement," said President Trump.
It was said in the statement that a search for a new permanent FBI Director will begin immediately.
First Pres Trump fired Sally Yates, then Preet Bharara. Now #Comey. Doesn't seem like an accident. We must have a special prosecutor.

— Chuck Schumer (@SenSchumer) May 9, 2017
Meanwhile, Senator Chuck Schumer has demanded a special prosecutor to probe Trump-Russia ties.