TV Star Melissa Gorga Struts the Red Carpet Just for Pets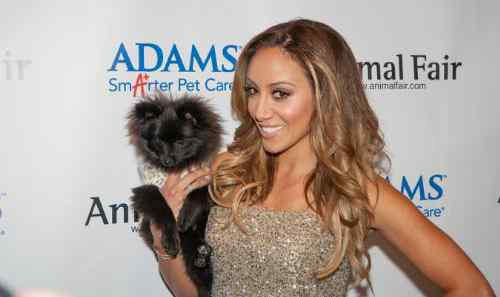 American reality television star and singer Melissa Gorga struts the red carpet at the Animal Fair Paws for Style Event sponsored by Adams Pet Care.
More than $60,000 was raised for the Humane Society of New York. It was announced today, May 21.
For more information, visit www.smarterpetcare.com