Verizon Delivers Smart Energy As-A-Service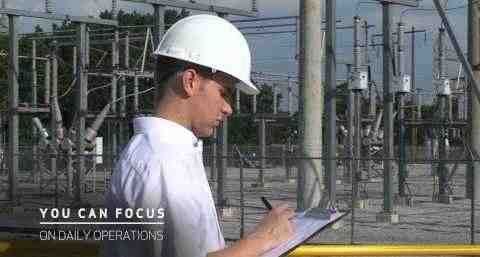 Verizon announced Wednesday Grid Wide Utility Solutions, a new Internet of Things (IoT) platform service offering utility companies an easy on-ramp to grid modernization.
Now available in the U.S., Grid Wide offers electric utility companies an integrated solution for smart metering, demand response, meter data management, and distribution monitoring and control.
With 147 million electric meters in the U.S. today, Verizon's Grid Wide aims to transform the delivery and consumption of energy nationwide for investor-owned, cooperative and municipal utilities and their customers.
Designed to maximize the benefits of smart meters, the solution comes equipped with a wide range of cloud-based applications intended to help utility companies drive incremental revenue, reduce operating costs, increase efficiency, and improve customer experience.
How Grid Wide Works
By delivering smart energy as-a-service, Grid Wide offers more to utility companies than simply the ability to read their smart meters remotely. It turns the utility-owned meters into a power-quality sensor to help utility companies understand the quality of the electricity they are delivering to their customers.
With Grid Wide, the utility's smart meter communicates its meter data over Verizon's wireless network, through Verizon's private network and then to Verizon's cloud environment.
The solution's pre-configured data and analytics dashboards provide timely information regarding outages and abnormal usage patterns while also helping utilities drive revenue.
Verizon Communications Inc. (NYSE, Nasdaq: VZ) is headquartered in New York.