We Are Blood: A Film by Mountain Dew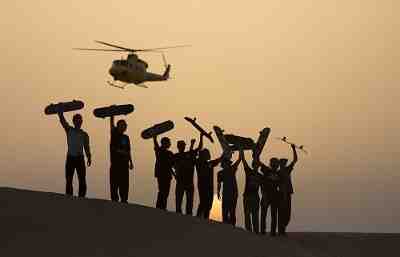 Mountain Dew Green Label Films in association with Brain Farm announced that We Are Blood – a skateboarding film – will premiere and be released worldwide in August 2015.
Directed by Ty Evans, We Are Blood stars professional street skateboarder and Dew athlete Paul Rodriguez.
Green Label Films is Mountain Dew's film studio, designed to release long-form content and enable innovative storytelling.
Whether it's full-length feature films or immersive virtual reality experiences, Green Label Films brings to life exclusive content as part of Mountain Dew's Green Label platform – a destination for all things youth culture, including music, art, style and action sports.
We Are Blood was filmed in international skateboarding hotspots including Spain and China, as well as on a classic road trip across the United States.
[ Marriott Premieres Its First Original Film – Two Bellmen ]
[ Al Pacino Stars in Hilton Film Danny Collins ]
The team visited a newer pin on the skateboarding map, stopping in Dubai thanks to the support of film sponsor XDubai. The film was shot in Ultra HD 4K using camera systems such as the Shotover F1, Phantom Flex 4K and RED Dragon to capture staggering cinematography and unique perspectives for a progressive skateboarding experience.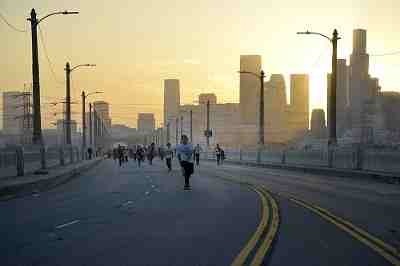 We Are Blood will release in Ultra HD 4K and HD on digital and other video on demand and streaming platforms worldwide in August 2015 including iTunes, Amazon Instant Play and in MGO.
Following the official world premiere, the film will be released on DVD and Blu-ray globally, as well as in Target, Zumiez and other core skate shops.