Who Will be the Next Dalai Lama?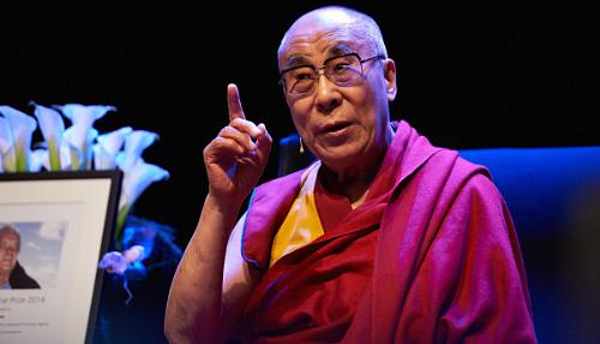 Exiled Tibetan spiritual leader Dalai Lama believes that no one is currently suitable to replace him after his death.
Tenzin Gyatso, the 14th Dalai Lama, led a movement in the 1950s for Tibet's independence from China. But China had crushed the attempt in 1959 and Dalai Lama escaped to find refuge in India.
Today, in an interview to BBC, the 79-year-old spiritual leader said that the centuries-old tradition should cease because he doesn't see any other person who could succeed him.
He also said while China is joining the mainstream world economy, it's the responsibility of the world to bring China into mainstream democratic setup.
[ Also Read: Global Economic Race: China No. 1, America No. 2 ]
Meanwhile, the Dalai Lama Foundation, a global, non-profit organization focused on peace and ethics education, has started the development of The Living History of the Dalai Lama.
It is the first of three phases that will comprise the new Dalai Lama Foundation Global Center For Peace.
Scheduled to launch in mid-2015, Living History will be a comprehensive, interactive, online experience that will chronicle the life and accomplishments of the 14th Dalai Lama, Tenzin Gyatso, an advocate for peace.
Photo courtesy: Dalai Lama Foundation / Oliver Adam