World Humanitarian Summit Begins in Turkey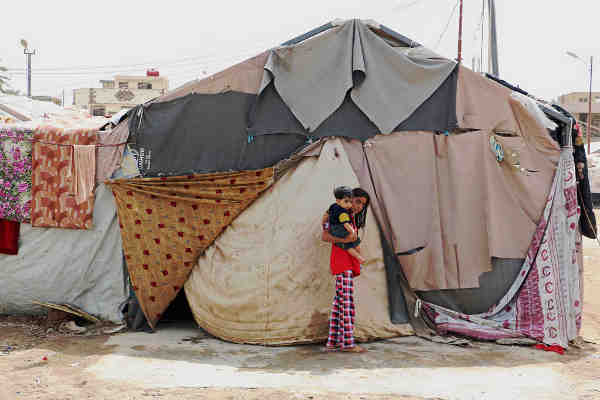 United Nations officials highlighted Sunday that the first-ever World Humanitarian Summit (WHS) taking place May 23 – 24, 2016 in Istanbul will serve as a wake-up call for action in the service of common humanity, providing a launch pad for new initiatives.
"We have tremendous suffering in the world today. There is huge need for us to show solidarity with those who are affected by natural disasters and man-made disasters," UN Deputy Secretary-General Jan Eliasson told reporters at a press conference in Istanbul, Turkey, where the two-day conference is beginning today.
More than 125 heads of state and government are expected to join representatives from the UN community, civil society, the private sector, academia and thousands of other participants.
According to the UN Office for the Coordination of Humanitarian Affairs (OCHA) – the Summit's organizing entity – the goal is to strengthen the humanitarian system so that preparedness and resilience are taken more seriously.
Speaking from the podium alongside the Deputy Secretary-General, the UN Under-Secretary-General for Humanitarian Affairs and head of OCHA, Steven O'Brien, said the world needs a Summit so it can make the scale of change that is necessary to help meet the needs.