World Water Summit to be Held in Australia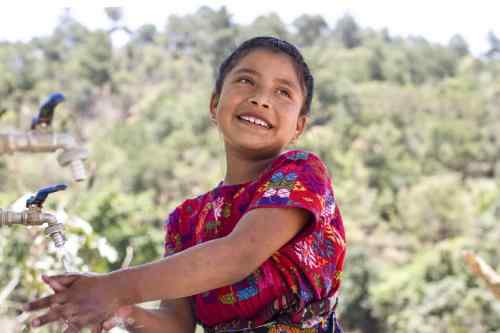 Disease from water and sanitation issues kill more people than all other forms of violence, including war.
To date, Rotary Clubs have donated more than US$20 million to address water issues and the Water & Sanitation Rotarian Action Group is hosting its sixth annual World Water Summit on May 30, 2014 in Sydney, Australia.
Amongst other notable keynote speakers is Ms. Jenny Da Rin, Assistant Secretary, Health and Environmental Safeguards Branch, Department of Foreign Affairs and Trade, Canberra, Australia.
[ Also Read: How Cirque du Soleil Celebrates World Water Day ]
The breakout session topics will include collaboration with the private sector, non-government organizations, governments and other WASH organizations as well as getting a WASH program started and running it successfully.
The World Water Summit is held immediately prior to the Rotary International convention and is the key event for anyone passionate about safe water and sanitation.
The Water & Sanitation Rotarian Action Group (Wasrag) has more than 1600 members in 90 countries and focuses on water, sanitation and hygiene.
In the picture above: A student uses running water at a wash station at her school in Santa Maria de Jesus, Guatemala, that was made possible by a Rotary Foundation grant and local Rotary clubs. Photo Credit: Rotary International / Monika Lozinska