Zee TV to Launch Indian TV Channel in Germany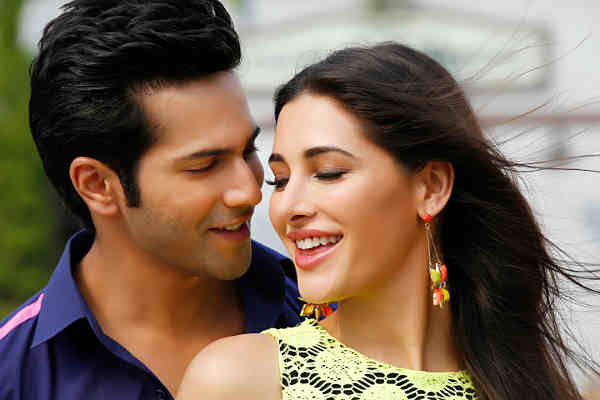 Leading satellite operator SES announced today it has entered into a long-term partnership with India's leading media group, Zee Entertainment Enterprises, to launch a new free-to-air (FTA) television channel in Germany.
It will operate in both SD and HD by mid-year via SES satellites at Astra 19.2 degrees East. Once launched, the company says, Zee One can be received by 18 million households in Germany, as well as 2.5 million German-speaking households in Austria and Switzerland.
This new channel for the German market will bring Bollywood films produced by the Indian film industry, as well as popular Indian television series, to German screens for the first time, 24 hours a day.
[ Visit and Support RMN Foundation Free Schools for Children ]
Under the agreement, SES Platform Services, a leading technical media service provider for the distribution of video content, will be providing satellite capacity and ground services, including encoding, multiplexing and uplinking from its site in Munich-Unterfoehring.
Photo courtesy: Zee TV