America Condemns Terror Attack on Indian Army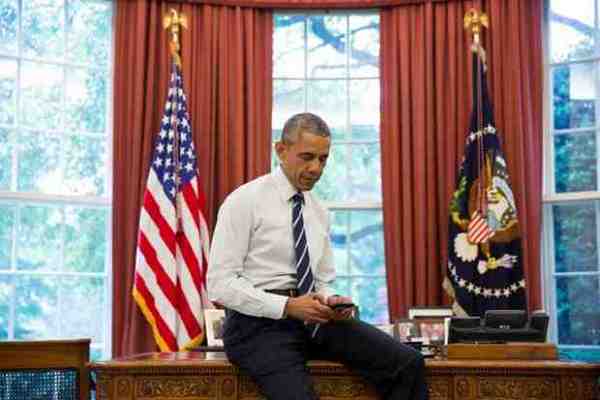 A White House communiqué states that the U.S. National Security Advisor Susan E. Rice spoke Wednesday by phone with her Indian counterpart Ajit Doval to express America's reaction to the terrorists' attack on Indian Army in Kashmir, which is a disputed territory between India and Pakistan.
According to the statement, Ambassador Rice condemned the September 18 "cross-border attack" on the Indian Army Brigade headquarters in Uri and offered condolences to the victims and their families.
[ Is it a Struggle for Freedom or Terrorism in Kashmir? ]
The military tension between India and Pakistan has increased after the militants attacked an Indian army camp and killed 18 soldiers in Uri in the Baramulla district of Jammu and Kashmir (J&K). While India – as usual – blamed Pakistan for the attack, the latter rejected the Indian allegations vehemently.
In her phone call with Ajit Doval, Ambassador Rice affirmed President Barack Obama's commitment to redouble America's efforts to bring to justice the perpetrators of terrorism throughout the world.
[ Also Read: How India Is Losing the Diplomatic Battle on Kashmir ]
Highlighting the danger that cross-border terrorism poses to the region, Ambassador Rice reiterated U.S. expectation that Pakistan take effective action to combat and delegitimize United Nations-designated terrorist individuals and entities, including Lashkar-e-Tayyiba, Jaish-e-Muhammad, and their affiliates.
In the context of the robust U.S.-India partnership, Ambassador Rice discussed America's shared commitment with India to pursuing peace and regional stability and pledged to deepen collaboration on counterterrorism matters including on UN terrorist designations.