Arianna Huffington Joins Westin Well-being Council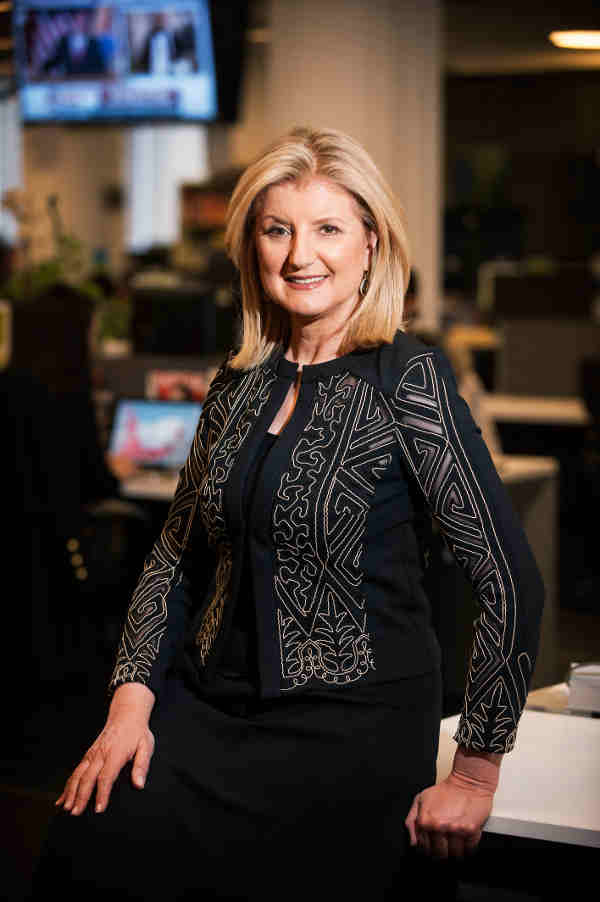 On the heels of the recent launch of its global Westin Well-being Movement, Westin Hotels & Resorts has announced the addition of Arianna Huffington to the Movement's Well-being Council. The Well-being Movement is an ambitious $15 million campaign designed to enhance the well-being of guests and associates around the world.
Huffington's role on the Council will be to serve as the expert on all things pertaining to the hotel brand's Work Well pillar.
[ Also Read: New Book by Arianna Huffington on Successful Life ]
Huffington joins fellow Council member Andy Puddicombe, Headspace co-founder and meditation expert, who was appointed ambassador of the Feel Well pillar as part of the campaign's launch last month.
As the Westin Well-being Movement progresses, Huffington and Puddicombe will be joined by other Council members, each of whom aligns with one of Westin's six wellness brand pillars: Sleep Well, Eat Well, Move Well, Feel Well, Work Well and Play Well.
[ Also Read: 33 Best New Hotels In The World: Conde Nast Traveler ]
In her new role as the Work Well ambassador on the Westin Well-being Council, Huffington will contribute content to its website and the brand's social channels.
Her contributions will be complementary to her new book, "Thrive: The Third Metric to Redefining Success and Creating a Life of Well-Being, Wisdom, and Wonder."
"I'm delighted to be joining Westin's Well-being Council," said Huffington. "When we include well-being in our definition of success, we see the benefits in every aspect of our lives."