Arun Jaitley Opens India Economic Conclave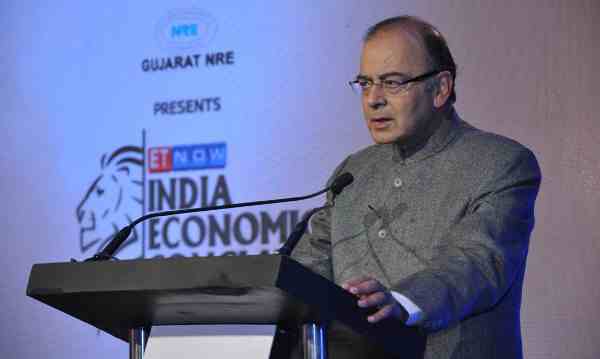 Arun Jaitley, the Finance Minister of India, inaugurated ET NOW's 2nd India Economic Conclave Saturday.
The day long conclave themed – 'India: The Giant Awakens' had four sessions that brought together people from the Indian industry, policy makers, institutional investors, and civil society leaders.
They included Railways Minister Suresh Prabhu, Industry Minister Nirmala Sitharaman, and Power Minister Piyush Goyal.
[ Also Read: How "Make in India" Will Break in India ]
[ Also Read: Congress Releases Booklet to Attack BJP in India ]
Arun Jaitley highlighted the need to push manufacturing and reform the banking sector. While the Finance Minister said that he was aware of growth and direct taxes growing at a slow pace, he was confident of meeting his revenue targets.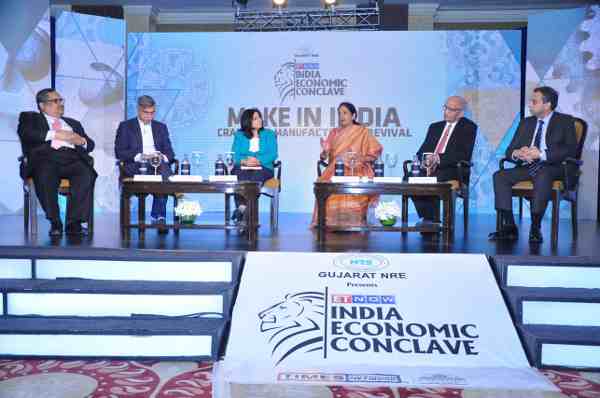 With his sights set on the February Budget, Jaitley promised to address industry's concerns to boost growth.
ET NOW, a business news channel, is a part of Times Television Network of The Times Group.