Congress Releases Booklet to Attack BJP in India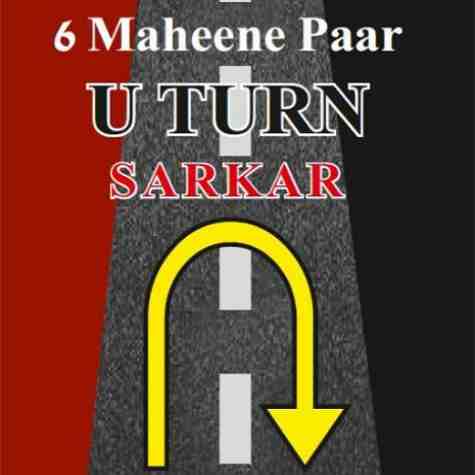 The Congress party released today a 30-page booklet to highlight the unfulfilled promises and lies of the ruling Bharatiya Janata Party (BJP) in India.
Titled "chhe mahine paar, U-turn sarkar" (six months spent by a U-turn government), the booklet counts BJP's false promises made during the recent Lok Sabha elections. It says that the Prime Minister Narendra Modi-led BJP government has failed on almost every step.
Congress general secretary Ajay Maken said that the BJP government has taken 25 U-turns in the last 180 days. He added that the government made tall promises to the people but did not deliver on them.
[ Also Read: How "Make in India" Will Break in India ]
The issues covered in the book include Bangladeshi influx, black money, Chinese infiltration in the Indian territory, Article 370 in Jammu and Kashmir, among others.
Congress says that BJP couldn't fulfill its poll promises in the past six months of its government in the country.