Azerbaijan Frees Journalist Khadija Ismayilova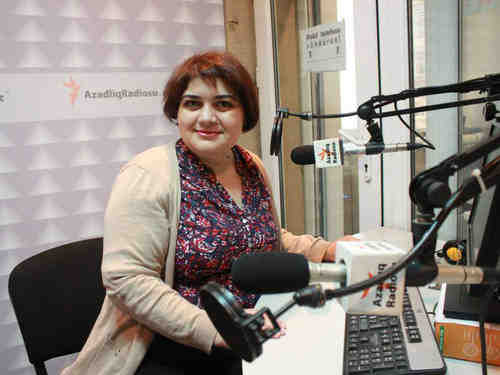 Khadija Ismayilova, a freelance journalist and contributor to the Azerbaijani service of Radio Free Europe, was detained in December 2014.
In September 2015, she was sentenced to seven and a half years' imprisonment on charges relating to abuse of power and tax evasion.
Two months ago, the Azerbaijani authorities had released prominent human rights lawyer Intigam Aliyev, who is the head of the NGO Legal Education Society and a vocal government critic. He was arrested in August 2014.
[ Newspaper Reporter: The Worst Job for 2016 ]
The Director-General of UNESCO, Irina Bokova, has welcomed the decision of the Supreme Court of Azerbaijan to free Khadija Isamayilova.
The investigative journalist won this year's Guillermo Cano World Press Freedom Prize in recognition of her outstanding contribution to press freedom in difficult circumstances.
"Some three weeks after UNESCO awarded Khadija Ismayilova the prestigious UNESCO / Guillermo Cano World Press Freedom Prize, I welcome her release from prison as a major step for freedom of expression, due process and the rule of law in Azerbaijan," said the Director-General.
"UNESCO's commitment to stand by journalists around world, is unwavering," Ms. Bokova added.
Photo courtesy: UNESCO, RFE / RL Azerbaijani journalist Khadija Ismayilova