Bierman Named Chancellor of UNC School of the Arts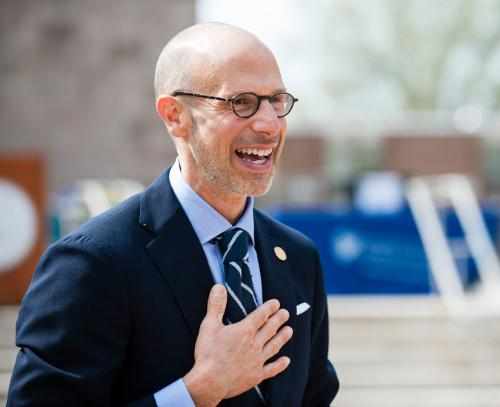 M. Lindsay Bierman, editor in chief of Southern Living magazine, has been elected chancellor of the University of North Carolina School of the Arts by the Board of Governors of the 17-campus University of North Carolina.
UNC President Tom Ross placed Bierman's name in nomination during the board's regular April meeting.
In recommending Bierman to the Board of Governors, Ross said: "Lindsay Bierman brings to the role of chancellor a rare combination of business and management acumen, strategic thinking, and innovation and creativity."
Bierman, 48, will assume his new duties August 1, succeeding James Moeser, who has served as interim chancellor since John Mauceri stepped down from the post last June.
[ Click here to meet top executives in the Global Entertainment Markets ]
As America's first state-supported arts school, the University of North Carolina School of the Arts is a stand-alone public university of arts conservatories.