Billow Pillow: Breast Support Pillow for Women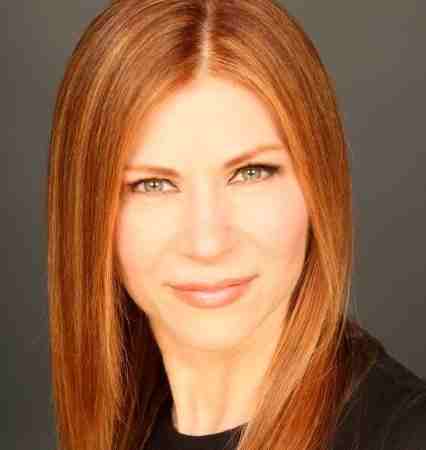 Billow Global introduces the Billow, a breast support pillow for women who have discomfort resulting from breast surgery.
Launched on its website, the Billow was developed by CEO / Founder Marnie Rustemeyer who conceived and designed the Billow following her diagnosis with the breast cancer gene mutation, a mastectomy and subsequent reconstructive surgeries.
Rustemeyer conducted more than a year of research and development before launching it as a post surgical aide.
Also Read:
[ Vaginal Care: How to Keep Your Vagina Clean and Healthy ]
[ New Pregnancy Sleep System for Expectant Mothers ]
"Having been a breast surgery patient myself, I saw the need for an organic and luxurious pillow that provides comfort and breast support to help the millions of women with breast senstivities sleep; which is extremely important to healing, gaining confidence, and feeling beautiful again," said Marnie Rustemeyer, Founder and CEO. "I also felt it was important for the Billow to have a multitude of uses for women to appreciate long term."
Made in the USA of domestic, organic, and toxin-and-cruelty-free materials, Billow molds to a women's curves, particularly helpful for women with breast sensitivities.
It is also designed with a raised and firmer torso portion to relieve breast pressure and to alleviate lower back strain that commonly occurs when women lie on their stomachs.