Burj Al Arab Jumeirah Unveils The Dream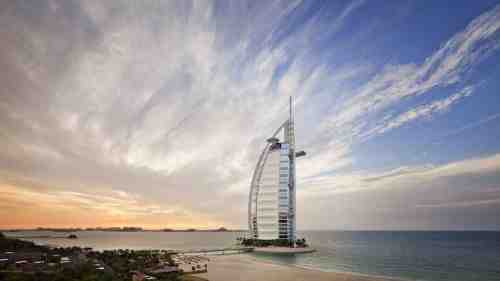 As part of its 15th anniversary celebrations, Burj Al Arab Jumeirah hotel has released The Dream – a motion graphics video.
It uses a double-exposure technique mirroring the aesthetic design of the hotel, its textures, vibrant colours and a kaleidoscope of Burj Al Arab patterns.
The Dream showcases a number of the hotel's most recognisable locations, including its famed sail, helipad and 180m high atrium – claimed to be the world's tallest.