Chrysler to Show New Dodge Cars at NY Auto Show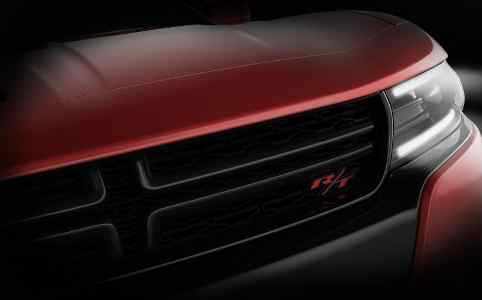 Dodge is giving an early look at its new 2015 Dodge Challenger and the 2015 Dodge Charger, both of which will be revealed Thursday, April 17, at the New York Auto Show, just ahead of the Dodge brand's 100th anniversary this summer.
Inspired by the classic Dodge Challenger, the muscle car is new from the inside out for 2015 and features a new powertrain combination.
[ Also Read: Honda Releases New YouTube Video Series ]
The four-door muscle car – the 2015 Dodge Charger – will also take the stage at the Jacob Javits center in New York.
The new Charger receives full-body makeover with nearly every single body panel being resculpted.
To see the new 2015 Dodge Challenger and Charger revealed live in New York at 11:30 a.m. EDT, go to www.dodge.com.
Chrysler Group made this announcement today, April 7.