Do You Want Hillary Clinton to Contest the Presidential Election Again in 2020?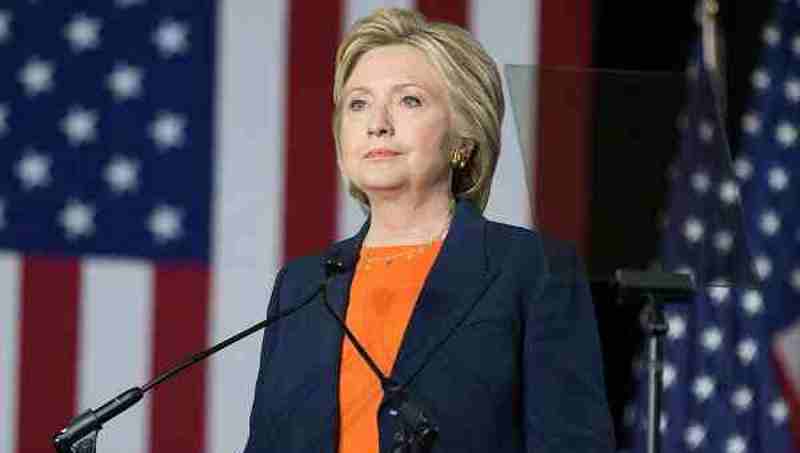 RMN Poll
By Rakesh Raman
After losing the presidential election to Donald Trump in November last year, Hillary Clinton has gone into deep hibernation.
Conjectures, however, are rife that she might run for president again in 2020, considering the fact that actually she had won the last election in terms of number of votes polled.
Although Trump had received majority of the 538 state-by-state electoral votes to win the presidency, Clinton won 48.2% of the popular vote compared with 46.1% for Trump.
In other words, Clinton got nearly 3 million more votes than what Trump got in the November election. But the U.S. election system declared Trump as the winner.
Despite his alleged links with Russia and demands for his impeachment, Trump is expected to complete his four-year term. He also has declared emphatically that he will win again in 2020 to continue his presidency until 2024.
In order to help Clinton make up her mind, Raman Media Network (RMN) has launched this poll which will provide her vital feedback from American voters. You are invited to participate in the following poll.
Do you want Hillary Clinton to contest the presidential election again in 2020?
[yop_poll id="2″]

By Rakesh Raman, who is a government's National award-winning journalist and runs free school for deserving children under his NGO – RMN Foundation.
Photo courtesy: Hillary Clinton