Documentary on the Life of Pope Francis
A new documentary on the life of Pope Francis from Knights of Columbus will help the public learn more about Time magazine's 2013 "Person of the Year."
The documentary, Francis: The Pope From the New World, is set to air in the coming weeks on Mexican and U.S. commercial television.
The documentary, available on Amazon.com, traces the rise of Jorge Mario Bergoglio, who, on March 13, became the first pope from the Americas, the first pope who is a Jesuit, and the first to take the name Francis.
The nearly hour-long film features interviews from around the world with close friends, fellow priests, co-workers, his biographer and the poor of Buenos Aires. Most of the interviews and much of the film were shot on location in Argentina.
The documentary begins with the electrifying moment when the new pope stands before the crowd in St. Peter's Square on the day of his election.
It then takes viewers through both the ordinary and climactic events of his life, from family dynamics, to his call to the priesthood, to his support for the San Lorenzo soccer team, to his care for those in the slums of Buenos Aires.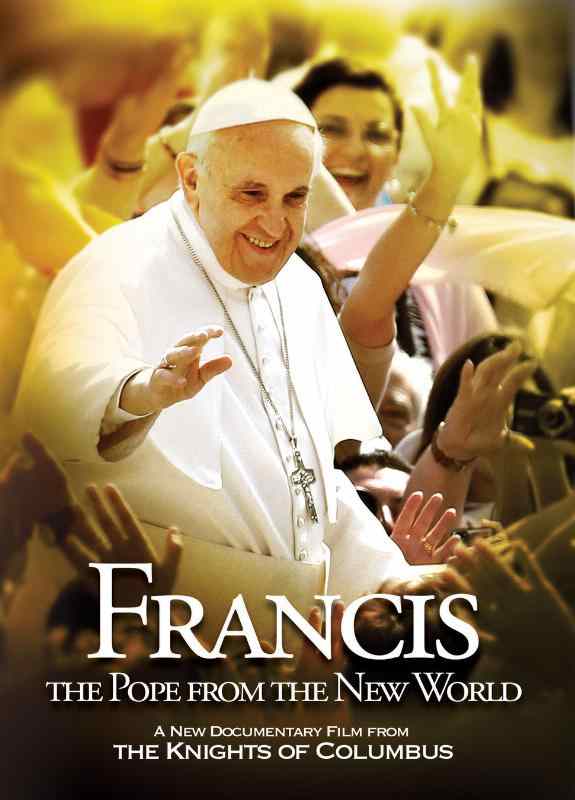 The documentary traces his work for those threatened in Argentina's Dirty War that coincided with Father Bergoglio's time as Jesuit provincial, his advocacy for those affected by economic and political turmoil, and the opposition he sometimes encountered from Argentina's political elites.