Esurance Offers #EqualDreams to LGBT Community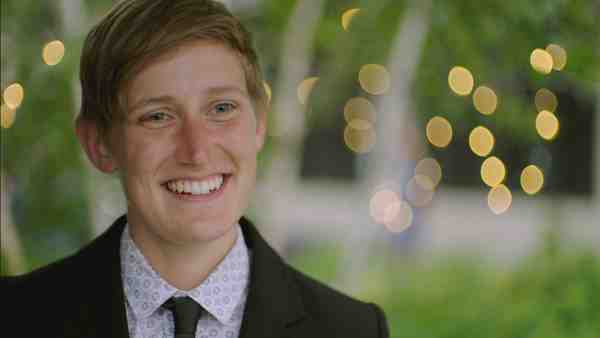 An Esurance video "#EqualDreams", shot at a real wedding, features children and gay teens who are asked to describe, in their own words, what their future wedding day would be like–from giant donuts to lava rocks to wearing "something snazzy."
As a modern company, Esurance acts on the belief that all dreams should be equal through their products and insurance offerings.
In fact, Esurance was one of the first car insurance companies to extend the married rate to LGBT couples. And today, even more ways of extending this philosophy into practice are becoming available, says the company.
[ President Obama Proclaims June as LGBT Pride Month ]
In addition to saving money with the married rate, married couples in states newly recognizing same-sex marriage can be identified as a spouse on their partner's insurance policy.
This will allow them to receive additional benefits on that policy such as coverage while driving a rental or borrowed car.
Until the ruling goes into effect in individual states, Esurance says it will continue to extend its married rate to either married gay couples, domestic partners or those in civil unions—even in states that have yet to recognize same-sex marriage.
Esurance provides auto, homeowners, motorcycle, and renters insurance direct to consumers online, over the phone, and through select agents, including sister company, Answer Financial.