GOP Reports Flaws in Hillary Clinton Candidacy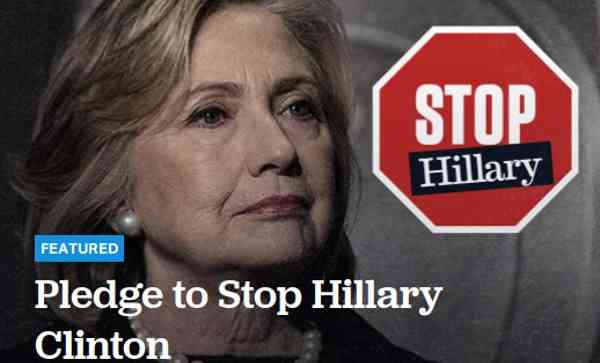 Commenting on the results of the South Carolina Democrat primary, Republican National Committee (RNC) chairman Reince Priebus said the Democrat Primary continues to deteriorate into a race to the extreme left with voters forced to make an impossible choice between one candidate facing an FBI investigation and another that's a self-proclaimed socialist.
"This contest was not supposed to be close, yet we've seen both candidates pull off blowout victories and it's clear the longer their race to the far-left drags on, the more unelectable each of these candidates becomes," Priebus said in a statement released Saturday.
[ Is Obama Planning to Bring Gitmo Terrorists to U.S.? ]
RNC believes that the momentum and enthusiasm is with the Republican Party. According to RNC, each Republican contest has seen record turnout while the Democrats have lagged behind the GOP and fallen far short from the turnout eight years ago.
"Hillary Clinton was supposed to be focused on the general election, but here she is heading into Super Tuesday, still having failed to put Sanders away. It's clear Clinton cannot escape the fundamental flaws of her candidacy or the multiple investigations into her secretive and reckless conduct that will surely haunt her throughout this election," Priebus stated.
Photo courtesy: RNC / GOP