How Corrupt Is Your Country: Transparency to Release Corruption Index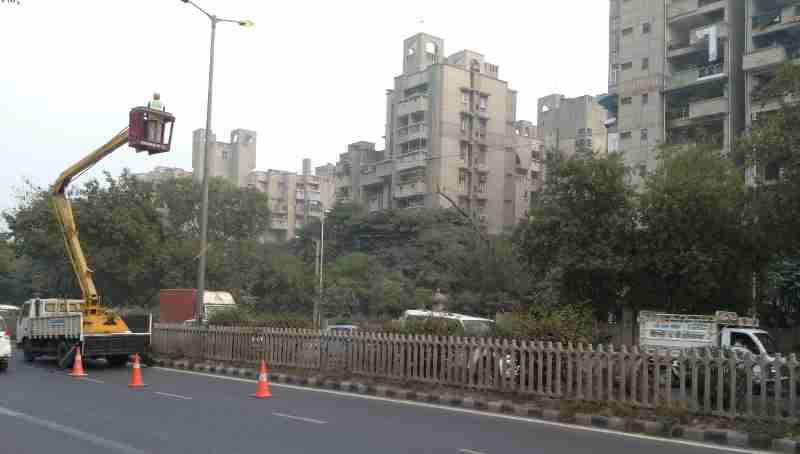 Transparency International, a leading civil society organisation fighting corruption worldwide, will release its 23rd annual Corruption Perceptions Index on Wednesday, 21 February 2018.
According to Transparency, the new data explores impact of shrinking space for civil society and journalist freedoms on corruption.
This year's index ranks 180 countries and territories by their perceived levels of public sector corruption. Drawing on 13 surveys of businesspeople and expert assessments, the analysis looks at linkages between corruption, press freedom, and the decline of civil liberties around the world.
[ Dark Streets: Research Report on Corruption in Delhi's Housing Societies ]
Transparency says its flagship publication, the Corruption Perceptions Index, is the leading global indicator of public sector corruption, offering an annual snapshot of the relative degree of corruption by ranking countries from all over the globe.
The index will be released simultaneously in London, Berlin, and from national Transparency chapters worldwide.