Hyatt Hosts Exhibition for Emerging Artists from Saatchi Art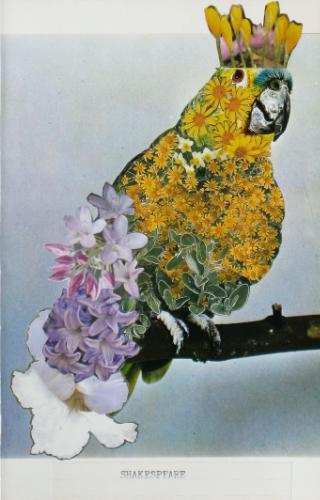 On 27 March 2014, Hyatt Regency London – The Churchill launches 'Spring Fever,' a new exhibition of emerging artists from Saatchi Art.
It will be unveiled alongside the newly designed Saatchi Suite in collaboration with Republic of Fritz Hansen.
The exhibition further cements Hyatt Regency London – The Churchill's ongoing support for up-and-coming artists, and encourages guests and visitors to interact with art in new ways, outside of the usual environment of a gallery or museum. All the works in the exhibition are available for purchase.
'Spring Fever' comprises a selection of works from Saatchi Art — the online art gallery launched by the Saatchi Gallery to connect emerging artists and art buyers all over the world — on display throughout the hotel's lobby, reception and restaurant areas.
The exhibition comes hand in hand with the unveiling of a brand-new interpretation of the Saatchi Suite. It will house furniture from Republic of Fritz Hansen.
The exhibition is open to the public from 09.00 on 27 March 2014, free of charge. A one-night stay in the Saatchi Suite at Hyatt Regency London – The Churchill starts from £960.
The Saatchi Gallery was founded in 1985 by Charles Saatchi to provide a platform to bring contemporary art to as wide an audience as possible and make it accessible.
Saatchi Art is the world's leading online art gallery, connecting people with art and artists. Saatchi Art offers a selection of paintings, drawings, sculpture and photography in a range of prices, and it provides artists from around the world with an environment in which to exhibit and sell their work.