India to Host Global Exhibition on Services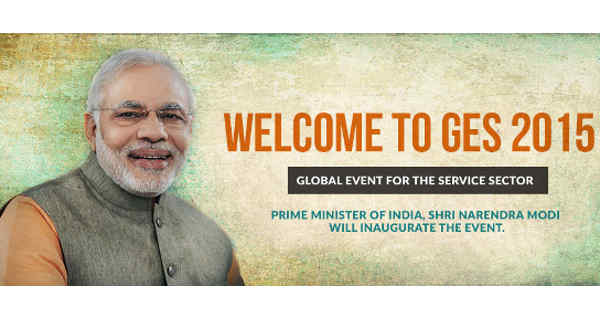 As India is trying to strengthen its position in the business world, the country of 1.25 billion people has planned a global extravaganza to draw the gaze of worldwide business community.
To be held under the Global Exhibition on Services (GES) banner, the event aims to serve as a platform to enhance strategic cooperation and develop synergies between players of the services sector in India with their global counterparts.
Related Stories:
[ Prime Minister of India Invites You for Mobile App Contest ]
[ Can 'Clean India' Clean India? No Way. ]
More than 40 countries are likely to participate in the event which is expected to hold over 4,000 structured buyer-seller meetings.
GES is scheduled to take place on April 23 – 25, 2015 at Pragati Maidan, New Delhi, India. It will showcase the country's forays in the services sector.
The service verticals will include technology & telecom, tourism, media & entertainment, healthcare, education, logistics, space, and so on.
Photo courtesy: GES