Marion C. Blakey: New CEO of Rolls-Royce North America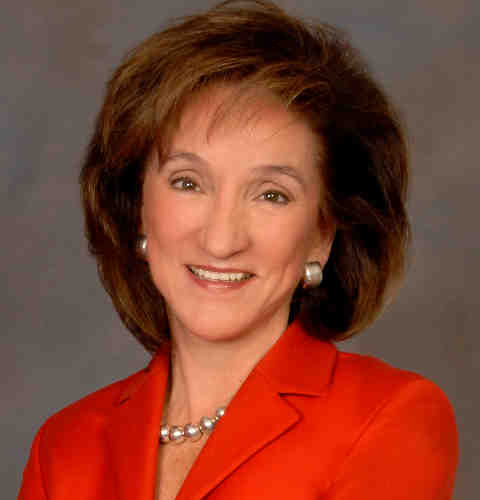 Rolls-Royce announced Tuesday that Marion C. Blakey has been appointed to become President and Chief Executive Officer (CEO) of Rolls-Royce North America and chair of the Rolls-Royce North America Board of Directors, replacing James M. Guyette who will be retiring in May.
Ms. Blakey will leave her position as President and Chief Executive Officer of the Aerospace Industries Association (AIA) where she has served nearly eight years.
Born in Gadsden, Ala., Ms. Blakey received her bachelor's degree with honors in international studies from Mary Washington College of the University of Virginia.

She also attended Johns Hopkins University School of Advanced International Studies for graduate work in Middle East Affairs.
Rolls-Royce has been present in North America for over 100 years and now it employs more than 8,000 people across the North America region in 26 US states, six Canadian provinces and three Mexican states.
Its regional headquarters are located in Reston, Va., with major operations in: Indianapolis, Ind.; Prince George Co., Va.; Walpole, Mass.; Oakland, Ca.; Montreal, Canada; and, the NASA John C. Stennis Space Center, Miss.