Meet the Divergent Series Author Veronica Roth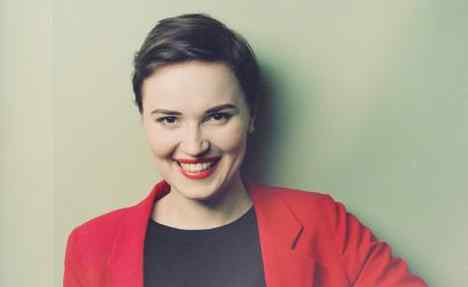 With more than 22 million copies sold worldwide, the Divergent trilogy has become a major pop culture phenomenon that was propelled even further into the zeitgeist by the recent release of the Divergent film starring Shailene Woodley, Theo James, and Academy Award-winner Kate Winslet which debuted on March 21 and has grossed over $265 million worldwide.
Now fans have the chance to see the New York Times bestselling author Veronica Roth as she visits bookstores across the country to celebrate the release of her next full-length book. Four: A Divergent Collection.
[ Also Read: Lionsgate to Produce Allegiant Films from Veronica Roth's Book ]
It is a compilation of four short stories set in the Divergent world but told from the perspective of Tobias "Four" Eaton.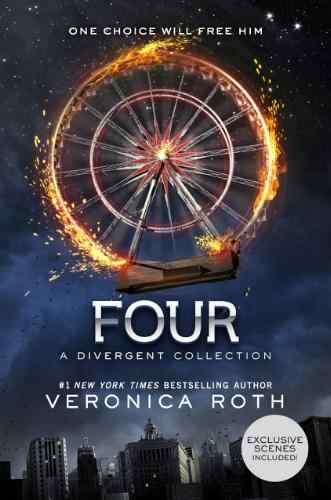 It will be released on July 8 from Katherine Tegen Books, an imprint of HarperCollins. Included in the Four hardcover are three exclusive scenes that give readers a 360 degree view of poignant and memorable moments in Divergent.
[ Also Read: New Book by Arianna Huffington on Successful Life ]
Roth will embark on a Four-City National Tour with a kick-off solo event in Boston, MA and will later be joined by fellow authors Marie Lu (Legend series), Margaret Stohl (Beautiful Creatures & Icons series), and Phoebe North (Starglass) in Atlanta, GA, Denver, CO and Lansing, MI respectively.
"I am a big fan of all of these authors," says Roth, "And I'm so excited for my fans to hear from them and discover amazing new books."