Mosque Attacked in Pakistan: 19 Killed, 60 Injured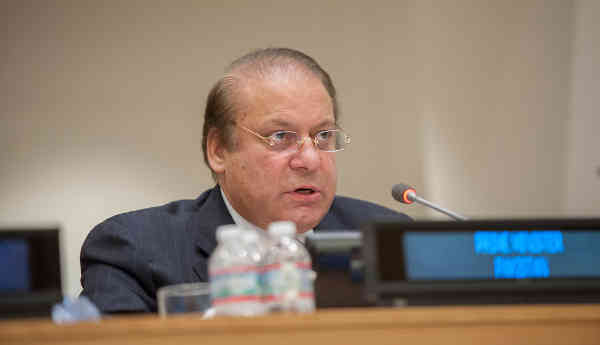 At least 19 people were killed and over 60 injured in a major attack today on an Imambargah (a congregation hall for Shia commemoration ceremonies) in Peshawar, Pakistan.
Jundullah, a splinter group of terrorist outfit Tehreek-i-Taliban Pakistan (TTP), claimed responsibility for the attack that was carried out using suicide bombers and guns.
News site Dawn reports that the attack was a revenge for a militant known as Doctor Usman — who was hanged in December.
[ India Ignores Barack Obama's Advice. Church Attacked Again ]
This is the second major terrorist attack in Peshawar during the past two months. More than 100 people including 84 children were killed in December by Taliban terrorists in an army school in Peshawar, a city in Pakistan.
Following the December attack on school, the Pakistani government has executed at least nine people and there are reports that the government intends to execute dozens, and possibly hundreds more to combat terrorism in the country.
U.N. Secretary-General Ban Ki-moon has called on the Government of Pakistan to bring an end to the executions of all convicts and re-impose the country's moratorium on the death penalty.
Similarly, leading human rights organization Human Rights Watch says Obama administration should press Pakistan's government to address both new and longstanding human rights problems.