NASA Astronaut to Call Students from Space Station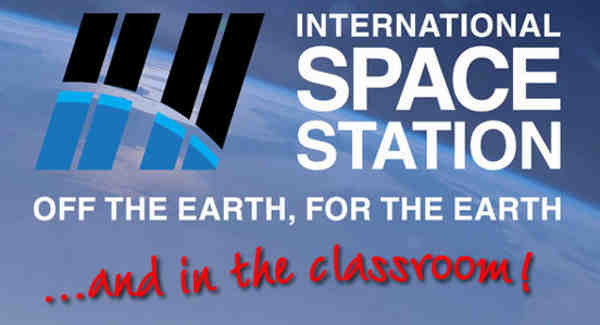 Students from Columbia University in New York will have the opportunity to speak with a NASA astronaut currently living and working on the International Space Station, on Thursday, April 21.
The 20-minute Earth-to-space call will air live on NASA Television and the agency's website.
Expedition 47 Commander Tim Kopra, who received his Master of Business Administration degree from Columbia University and the London Business School in 2013, will answer questions from current business administration students.
[ SAP Joins "Computer Science for All" Initiative of the White House ]
The event will take place at Columbia Business School's Uris Hall as part of the school's centennial celebration.
This in-flight education downlink is an integral component of the NASA Office of Education's efforts to improve science, technology, engineering and mathematics (STEM) teaching and learning in the United States.
[ Want to Be an Astronaut? Contact NASA for a Job. ]
Linking students directly to astronauts aboard the space station through the NASA Office of Education's STEM on Station activity provides authentic, live experiences in space exploration, space study and the scientific components of space travel, while introducing the possibilities of life in space.
Photo courtesy: NASA