New Education Policy to Focus on Quality: HRD Minister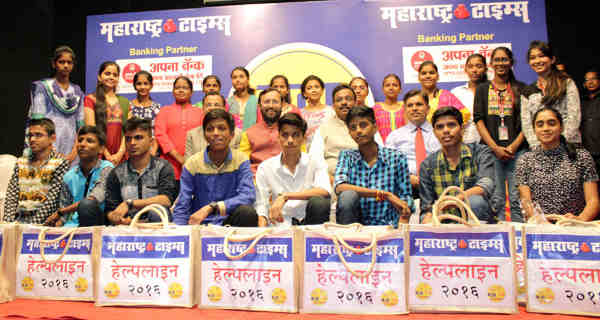 India's Minister for Human Resources Development, Prakash Javadekar, asserted Friday that education is fundamental to bringing social change in the society.
Speaking at a function organized in Ruia College, Mumbai to facilitate meritorious poor students, Javadekar said that active participation of society was also essential for ensuring education for all. "You can not entrust the entire responsibility to government alone," he said.
The Minister said the education policy should be contemporary and address the aspirations of the new generations. Javadekar said the government was giving final touches to the New Education Policy which will lay thrust on quality education for all.
He welcomed suggestions on the draft education policy, stating that the deadline for comments on the draft has been extended till September 15, 2016.
[ Also Read: 10 Steps to Save Education in the Schools of Delhi ]
The Minister expressed concern that there were 20 lakh vacancies of teachers at various levels from primary schools to IITs. He urged students to consider teaching as an honorable career option, not confining themselves to engineering and medical fields.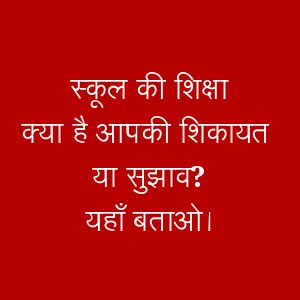 On this occasion, the Minister handed over financial assistance to meritorious poor students who had scored high marks in SSC examination of Maharashtra Board, fighting against all odds.
[
आओ मिल कर करें एक नये और समृद्ध भारत का निर्माण
]
The initiative of financially supporting deserving poor students was part of 'MaTa Helpline' project of Maharashtra Times. The leading Marathi Daily had published individual success stories and invited its readers to come forward and help deserving students.
Photo courtesy: Press Information Bureau