PepsiCo Supports Latino Youth Leadership Development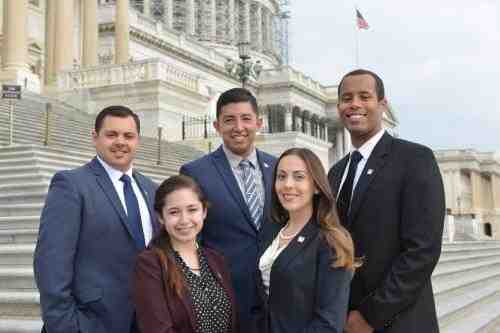 The Congressional Hispanic Caucus Institute (CHCI) announced Monday a $2.5 million grant from the PepsiCo Foundation to further its mission of educating and training the next generation of Latino leaders.
The historical and transformative grant represents the largest in CHCI's nearly 40-year history and contributes to CHCI's Comprehensive Campaign to create a 21st Century Leadership Center and program endowment that will also support the largest class of PepsiCo Foundation Fellows in CHCI's history.
The PepsiCo Foundation's grant will help fund the 21st Century Leadership Center, the new home for CHCI's programs and staff.
The Center will be used as a convening, training and gathering place for Latino youth and national leaders to share ideas, experiences, leadership and values.
CHCI is the premier Hispanic nonprofit and nonpartisan leadership development organization in the country that educates, empowers, and connects Latino youth by providing leadership development programs and educational services.
Established in 1962, the PepsiCo Foundation is the philanthropic anchor of PepsiCo, responsible for providing charitable contributions to eligible non-profit organizations.