Welcome to the "Islamic Terror State" ISIS: Video Message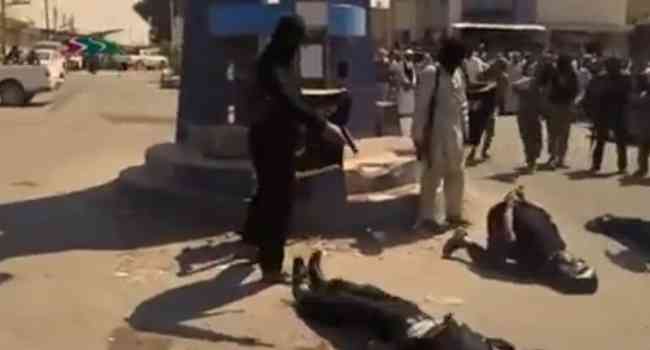 By Rakesh Raman
After the recent reports of the beheading of an American journalist Steven Sotloff by the ISIS terrorists, a video is circulating in the online media space that mockingly depicts the recruitment process of ISIS (Islamic State of Iraq and Syria).
Titled "Welcome to the "Islamic State" land (ISIS/ISIL)," the one-minute video is available on YouTube and it derides ISIS in an attempt to dissuade youth trying to embrace the terror outfit.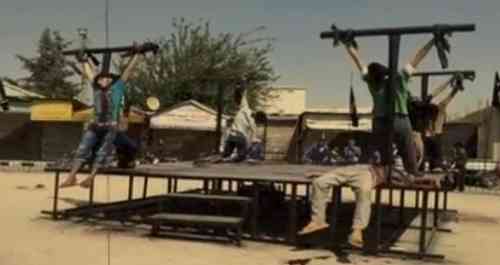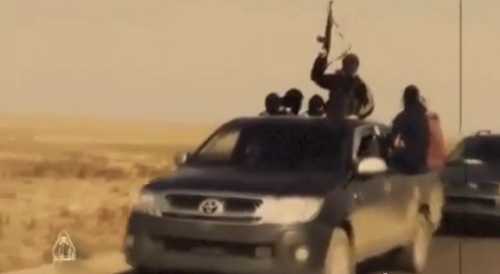 It is believed that the video is released by the U.S. State Department as a reaction to ISIS' demand asking the U.S. to halt airstrikes in Iraq.
[ Also Read: Al-Qaeda Terror Group Enters India. What Does It Mean to You? ]
The video shows images of violence and begins by saying: "Run, Do Not Walk to ISIS Land." At the end, it suggests "Think Again. Turn Away."
Although Google removes videos showing violence from its site YouTube, saying "This video has been removed as a violation of YouTube's policy on violence," the U.S. State Department's video was intact at the time of publishing this report.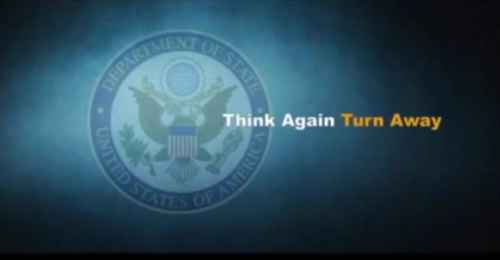 Photos: Screen grabs from the video
By Rakesh Raman, the managing editor of RMN Company
You also can read: More Articles by the RMN Editor, Rakesh Raman