"Wonder Woman" Voted Most Anticipated Summer Movie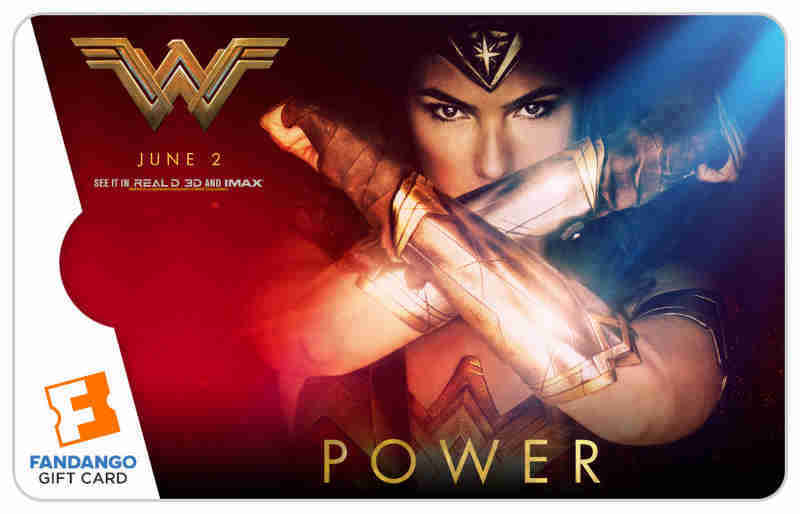 Fandango, a leading digital network for all things movies, revealed Wednesday the results of its 2017 Summer Movies survey in which "Wonder Woman" was selected by film fans as the season's most anticipated film.
Rounding out the top five fan picks for the summer are "Spider-Man: Homecoming," "Pirates of the Caribbean: Dead Men Tell No Tales," Stephen King's "The Dark Tower" and Christopher Nolan's "Dunkirk."
According to the company, more than 10,000 film fans voted online from April 27-May 19, representing the largest response to a moviegoer survey in the company's 17-year history.
Fans were asked to pick the one movie they were most looking forward to seeing on the big screen between Memorial Day and Labor Day.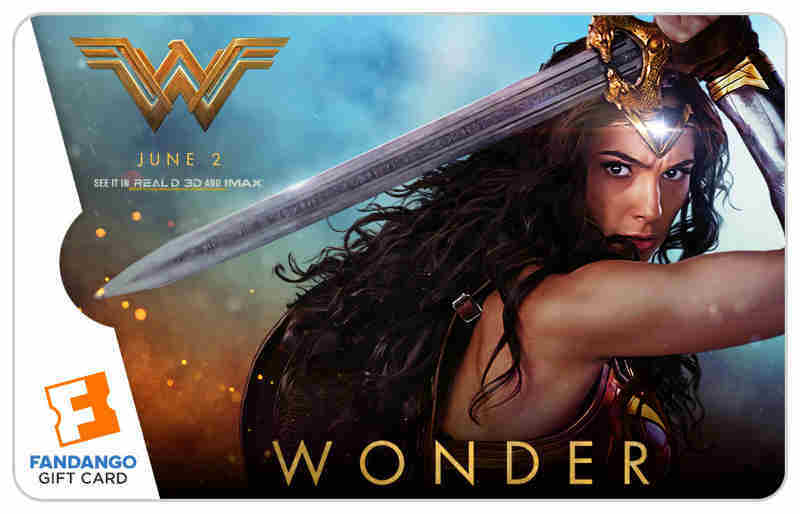 "Wonder Woman" (opening June 2) is currently outpacing 2011's "Captain America: The First Avenger" at the same point in the Fandango sales cycle.
The results from Fandango's Summer Movie Survey can be found below:
Most Anticipated 2017 Summer Blockbuster:
"Wonder Woman" (June 2)
"Spider-Man: Homecoming" (July 7)
"Pirates of the Caribbean: Dead Men Tell No Tales" (May 26)
"The Dark Tower" (August 4)
"Dunkirk" (July 21)
"Despicable Me 3" (June 30)
"War For The Planet of the Apes" (July 14)
"Transformers: The Last Knight" (June 21)
"The Mummy" (June 9)
"Baywatch" (May 25)
Most Anticipated Summer Family Film:
"Despicable Me 3" (June 30)
"Cars 3" (June 16)
"Captain Underpants" (June 2)
"Leap!" (August 30)
"The Emoji Movie" (July 28)
Most Anticipated Summer Comedy:
"Baywatch" (May 25)
"The Hitman's Bodyguard" (August 18)
"Girls Trip" (July 21)
"Rough Night" (June 16)
"The House" (June 30)
Most Anticipated Summer Thriller:
"The Book of Henry" (June 16)
"Amityville: The Awakening" (June 30)
"Annabelle: Creation" (August 11)
"It Comes At Night" (June 9)
"47 Meters Down" (June 16)
Photo courtesy: Fandango