12 Weird Facts About My Country India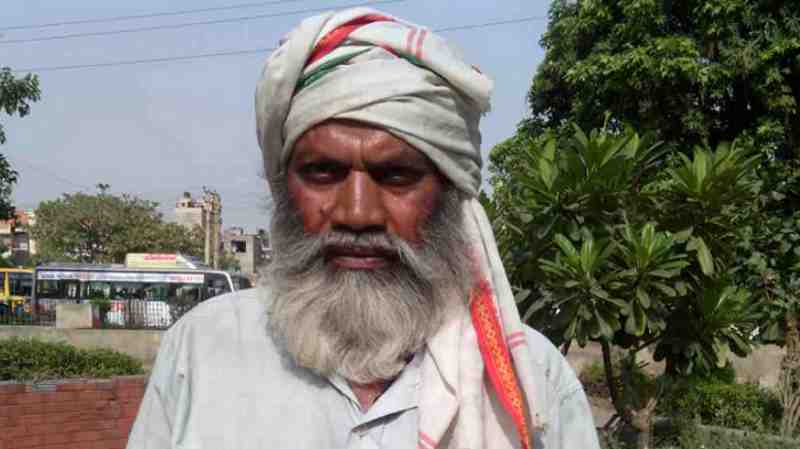 12 Weird Facts About My Country India
By Rakesh Raman
1. Swachh Bharat (Clean India) is very dirty.
2. Honest politicians are corrupt.
3. Civil servants are uncivil masters.
4. Speed post is very slow.
5. Independent India is full of slaves.
6. Pro bono services are extremely expensive.
7. Volunteers demand huge salaries.
8. Teachers are illiterate.
9. Education minister is uneducated.
10. Foreign minister hardly goes to a foreign country.
11. Independent media is dependent on politicians.
12. Educated are unemployed and uneducated work.
So…
By Rakesh Raman, who is a government's National award-winning journalist. He had been associated with the United Nations (UN) through United Nations Industrial Development Organization (UNIDO) as a digital media expert to help businesses use technology for brand marketing and business development. He also runs a free school for deserving children under his NGO – RMN Foundation.