Actress Alison Sweeney Leads Almonds' Life Squad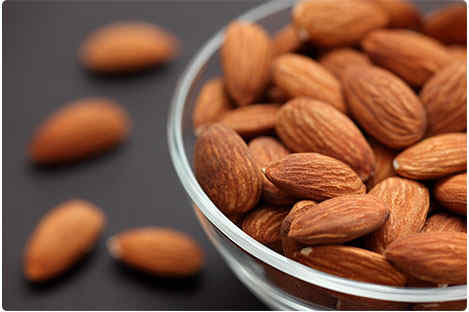 The California Almonds' Life Squad is ready to help break the boredom and make the most of warmer weather.
This group of lifestyle experts led by actress and author Alison Sweeney provides relevant and practical tips to recharge your healthy lifestyle habits in a new video on Almonds.com/LifeSquad.
"When the seasons change, I'm inspired to change with them," Sweeney says. "Whether it's cleaning out the pantry, exercising more outdoors, or refreshing my diet with seasonal produce and snacks like crunchy almonds, changing things up re-energizes my whole routine."
Also featuring nutrition expert Keri Gans, fitness expert Ashley Borden, chef expert Seamus Mullen, and holistic nutritionist Joy McCarthy, the Life Squad pulled from their own healthy habits for the video.
The Almond Board of California promotes almonds through its research-based approach to all aspects of marketing, farming and production on behalf of the more than 6,000 almond growers and processors in California, many of whom are multi-generational family operations.
Photo courtesy: Almond Board of California