Corruption Eroding Fair and Democratic Governance: Transparency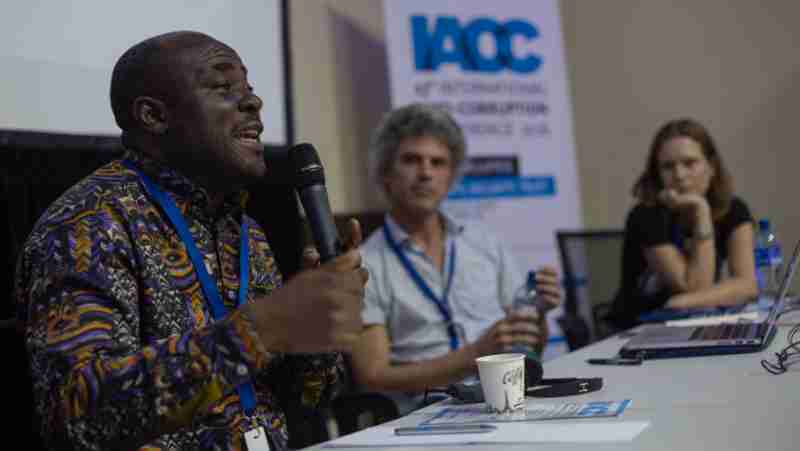 According to global anti-corruption organization Transparency International, "Corruption, in increasingly complex forms, is eroding fair and democratic governance across the world."
Violence against activists, journalists, and citizens who speak out against injustice and corruption is on the rise, all too often with impunity. These dangerous trends call on all of us, from north to south, to work still more forcefully towards sustainable development, security, and peace, Transparency suggests.
The UN Sustainable Development Goals (SDGs) guide us in this endeavour, and the fight for better governance and against corruption – highlighted in Goal 16 – lies at their heart.
[ The Integrity Bulletin Launched to Cover Corruption Issues ]
This is the time to turn promises to combat corruption and promote transparency into action. It is time to focus on promises made at conferences and conventions near and far, taking stock of progress and gaps.
Building on the priorities set out in the Panama Declaration, the 18th IACC (International Anti-Corruption Conference) in Denmark from 22 to 24 October 2018 will move the pledge of acting together now to concrete action.
The IACC Series is claimed to be the world's largest independent forum for fighting corruption. The upcoming IACC is hosted by the Government of Denmark, represented by the Danish Ministry of Foreign Affairs.
As secretariat to the IACC Council, the IACC is organized by Transparency International with the support of Transparency Denmark.
Photo courtesy: Transparency International