The Integrity Bulletin Launched to Cover Corruption Issues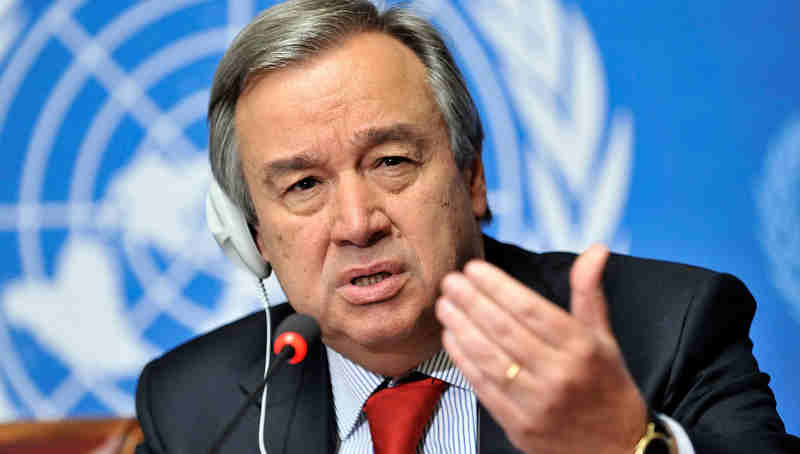 The Integrity Bulletin Launched to Cover Corruption Issues
The humanitarian organization RMN Foundation – in collaboration with the Centre for Transparency and Accountability in Governance (CTAG), National Law University (NLU) Delhi – has launched The Integrity Bulletin content project.
The monthly newsletter will cover local and international corruption news and issues to engage with different stakeholders who are trying to combat corruption.
The inaugural October 2018 issue of The Integrity Bulletin – released today – carries a range of reports about corruption in India and abroad. It invites anti-corruption organizations, social activists, professionals, and experts to contribute their editorial articles for the newsletter.
You can read the e-book version of The Integrity Bulletin which is given below. Click the "Fullscreen" box to increase the size of the e-book.