Dalai Lama Wants to Increase Human Happiness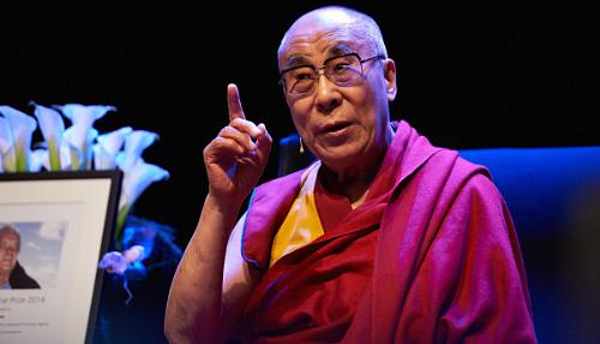 Tenzin Gyatso, the 14th Dalai Lama, opened the 2nd International Symposium for Contemplative Studies (ISCS) in Boston on Friday with more than 1400 academics, researchers, practitioners and graduate students present for his plenary on Science and Society.
In his remarks, Dalai Lama challenged the conference-goers with the leading question, "with so many advances over the last 25 years in our research, what more is needed in order for us to integrate contemplative practices into all sectors of society including heath care, education, business and ethics?"
---
Related Stories:
Living History: Dalai Lama Needs Your Money
Don't Worry, Be Happy. But How?
---
The symposium is put on by the Mind & Life Institute, a Massachusetts-based non-profit, that was founded more than 25 years ago as an intellectual experiment by Dalai Lama, together with neuroscientist Francisco J. Varela and entrepreneur R. Adam Engle.
Mind and Life supports the exploration of and interdisciplinary research into the many facets of contemplative science as a way to better understand the mind. Insights from this research can be used for reducing human suffering and enhancing human well-being.
Photo courtesy: Dalai Lama Foundation / Oliver Adam