Death Penalty: Amnesty Reports Alarming Surge in Executions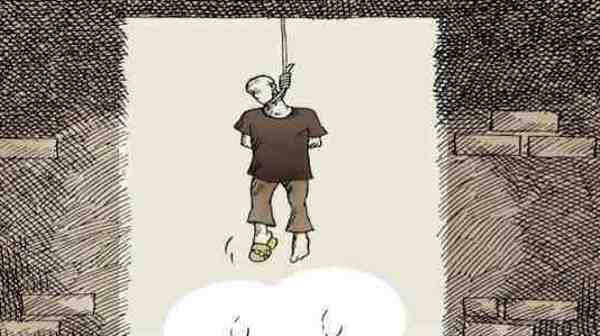 Human rights organization Amnesty International reports that a dramatic global rise in the number of executions recorded in 2015 saw more people put to death than at any point in the last quarter-century.
The surge was largely fuelled by Iran, Pakistan and Saudi Arabia, Amnesty found in its review of the global use of the death penalty.
At least 1,634 people were executed in 2015, a rise of more than 50% on the year before and the highest number Amnesty has recorded since 1989.
[ Children Facing Death Penalty in Iran: Amnesty ]
This total does not include China where thousands more were likely executed, but where death penalty data is treated as a state secret.
"The rise in executions last year is profoundly disturbing. Not for the last 25 years have so many people been put to death by states around the world. In 2015 governments continued relentlessly to deprive people of their lives on the false premise that the death penalty would make us safer," said Salil Shetty, Amnesty secretary general.
[ Shia Cleric Among 47 Executed by Saudi Arabia ]
"Iran, Pakistan and Saudi Arabia have all put people to death at unprecedented levels, often after grossly unfair trials. This slaughter must end.
"Thankfully, countries that execute belong to a small and increasingly isolated minority. The majority of states have turned their back on the death penalty, and in 2015 four more countries completely removed this barbaric punishment from the laws," Shetty said.
Photo courtesy: Amnesty International