Is Narendra Modi Protecting 'Fugitive' Lalit Modi?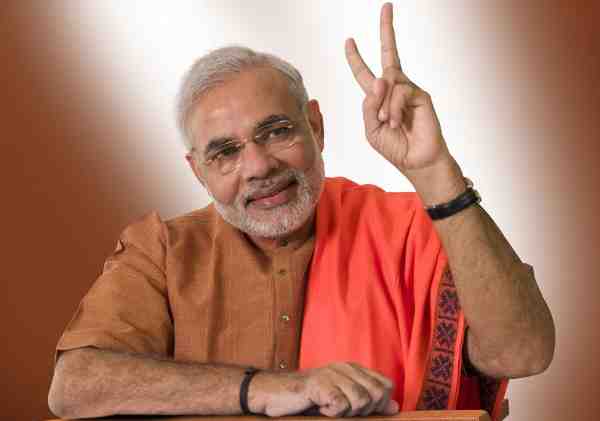 Opposition party Congress has revealed fresh details about Lalit Modi who is allegedly involved in a series of financial fraud cases and is one of the most-wanted 'absconders' in the Indian law enforcement circles.
Congress leader, Randeep Surjewala said Friday that Prime Minister (PM) Narendra Modi – in connivance with his ministers Arun Jaitley and Sushma Swaraj – is trying to protect Lalit Modi who has stashed away black money worth Rs. 1,700 crore ($250 million USD approximately) and is now absconding.
[ Online Poll: Do You Accept Narendra Modi as Prime Minister of India? ]
Surjewala said that PM Modi has maintained a silence on the reason for "helping Indian fugitive Lalit Modi."
"External Affairs Minister Sushma Swaraj and Rajasthan Chief Minister Raje brazenly helped Lalit Modi by asking UK authorities to grant him travel documents. Modi government, including Finance Minister (Jaitley) and Foreign Minister (Swaraj), has painstakingly attempted to bury the Modi Gate scandal," said Surjewala.
Both inside and outside Parliament, Finance Minister Jaitley and Foreign Minister Swaraj have maintained that the only option was to proceed with extradition of Lalit Modi, said Surjewala.
[ क्या सुषमा स्वराज ने ललित मोदी से रिश्वत ली है? ]
According to him, Modi government has taken this stance with full knowledge that the extradition process is lengthy enough to take 8-10 years by which time Modi Gate scandal will fade away from public memory.
Modi government also refused to place in public domain various communications exchanged between the then Finance Minister P. Chidambaram with the UK government for immediate deportation of Lalit Modi for facing prosecution in India, said Surjewala.
Congress claims that its minister Chidambaram had written three communications dated 8 July 2013, 21 August 2013, and 14 March 2014 for deportation of Lalit Modi, instead of his extradition.