Korea to Host 7th World Water Forum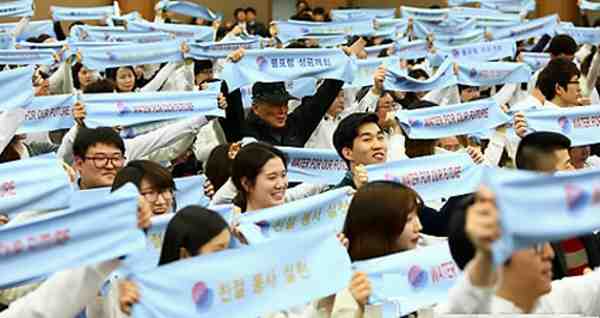 Taking place from 12 to 17 April 2015 in Daegu & Gyeongbuk, Republic of Korea, the 7th World Water Forum will attract government officials, public agencies, international organizations, enterprises, academia, civil society, and journalists
While the theme of the event is water for our future, nearly 30,000 participants from all over the world are expected to attend.
Despite the fact that over 2.3 billion previously underserved people gained access to water between 1990 and 2012, much still remains to be done.
Population growth and demands for multiple uses, as well as a changing climate, are putting water under increasing pressure.
These topics will be discussed during over 300 sessions dedicated to thematic, political, regional, and science & technology processes.
In addition, youth activities, cultural events, side events and a Water Expo & Fair will offer opportunities to engage in the 7th World Water Forum.
Photo courtesy: World Water Forum