Mark Names Fiona Stiles Celebrity Makeup Artist
Mark., Avon's beauty and fashion boutique brand, names Fiona Stiles celebrity makeup artist and brand expert.
In the role, Fiona will work closely with Mark.'s creative team to develop fresh beauty looks in its monthly Magalogs, report on trends and share her expertise with Mark.'s community of representatives.
"Fiona is an authority in the beauty industry who embraces Mark.'s philosophy and passion that every young woman can have fun trying out the latest trends," said Meg Lerner, global president, Mark. "2013 is a big year for the Mark. brand – we'll be celebrating our 10th birthday this fall and are thrilled to have Fiona's expertise and vision."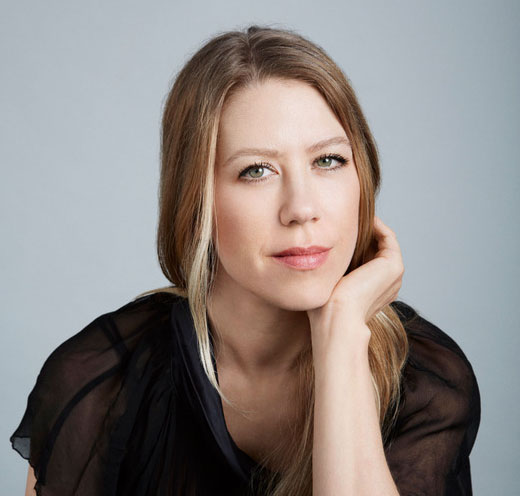 Fiona Stiles
"I'm inspired by Mark.'s community of representatives and the passion they have for their businesses," Fiona said. "I love that Mark. offers on trend, accessible and wearable beauty products. I believe every face has something interesting and compelling in it and my work highlights someone's natural beauty and makes them even more spectacular through the power of makeup."
Fiona is a top makeup artist and a regular insider for A-list celebrities and has worked with many entertainment, music and fashion icons throughout her career.
She is revered by some of the world's elite photographers and has been published widely in America and beyond, but most notably in Vogue, Harpers Bazaar, Elle, W, InStyle and Vanity Fair, according to Avon Products.
Mark. is an expertly edited beauty and fashion boutique that is constantly launching fresh, on-trend products. Inspired by the hottest runway looks of the season, it offers young women must-have trend items.