Over 100,000 Muslims of India to Visit Haj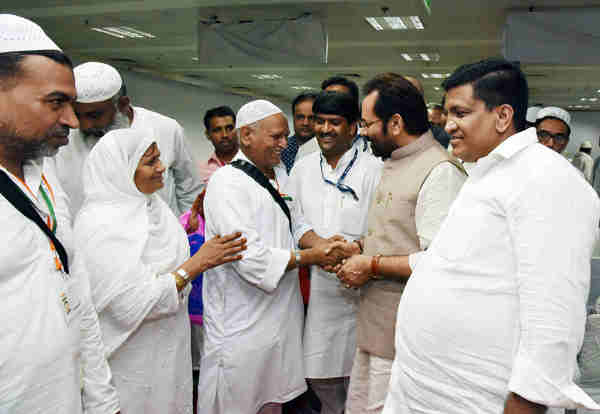 The first batch of 340 Hajis today flew from Delhi for pilgrimage. With prayers for unity, peace, prosperity, and harmony, an Indian Minister of State for Minority Affairs, Mukhtar Abbas Naqvi flagged off the first batch of Haj pilgrims from Indira Gandhi International Airport's Haj Terminal in Delhi.
Speaking on the occasion, Naqvi said that Haj pilgrimage is a cherished desire of every Muslim in his life time. Extending good wishes on behalf of the Prime Minister and himself, Naqvi urged Hajis to pray for peace, prosperity, harmony and brotherhood in our great nation and the entire world.
[ Are Muslims of India Getting the Right Education? ]
Delhi Deputy Chief Minister Manish Sisodia, Haj Committee of India Chairman Chaudhary Mehboob Ali Qaiser, Minority Affairs Ministry Secretary Rakesh Garg, Haj Committee of India Member and Delhi Coordinator H. B. Kazmi, and others were present on the occasion.
Haj is an annual Islamic pilgrimage to Mecca. It is a mandatory religious duty for Muslims that they are supposed do at least once in their lifetime.
[ Why Are Muslims Getting Close to Narendra Modi? ]
For Haj 2016, a total of 12,500 Haj pilgrims will be proceeding from Delhi to Jeddah, Saudi Arabia, by Air India's 37 charter flights. Around 8,690 Haj pilgrims will be from Uttar Pradesh and rest will be from Delhi, Punjab, Himachal Pradesh, Uttrakhand, and Haryana.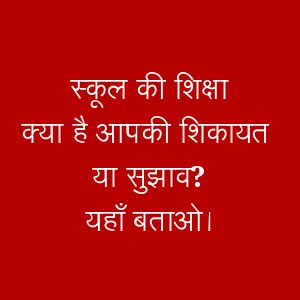 For Haj 2016, total 100,020 Haj pilgrims will be facilitated from 21 points across India through Haj Commiittee. Apart from this, 36,000 Haj pilgrims will proceed through the private tour operators.
Photo courtesy: Press Information Bureau