Security Talks to Deter North Korean Nuclear Threats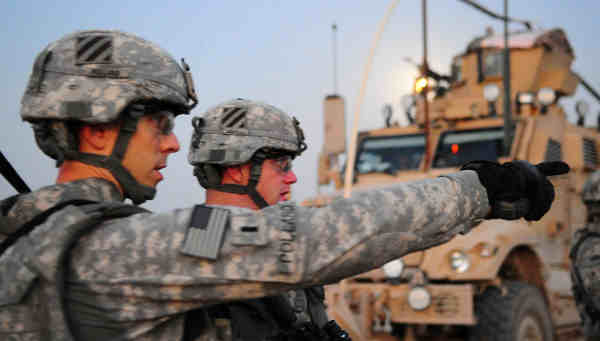 The United States, South Korea, and Japan concluded Friday what a joint statement called a "productive and substantive" two-day security meeting in Washington.
Officials said the meeting was held to enhance trilateral defense cooperation in light of the evolving security environment in the region.
Yoo Jeh-seung, South Korea's deputy minister for policy, led his country's delegation. David B. Shear, assistant secretary of defense for Asian and Pacific security affairs, led the U.S. delegation, and Japan's delegation was led by Tokuchi Hideshi, vice defense minister for international affairs.
The officials reaffirmed that their governments will not accept North Korea as a nuclear-armed state, and agreed to closely coordinate to deter North Korean provocations, the joint statement said.
[ North Korea to Use "Mosquito Nets" to Prevent Capitalism ]
In addition, the statement said, the three countries held a productive discussion on cooperative measures for nontraditional security issues, including humanitarian assistance and disaster relief, counterpiracy operations, and efforts to counter the Islamic State of Iraq and the Levant (ISIL or ISIS).
The statement also said the delegations held a "constructive discussion" on the guidelines for U.S.-Japan defense cooperation, which will be revised within the framework of the U.S.-Japan alliance.
Photo courtesy: U.S. Department of Defense