Transparency Launches Knowledge Hub for Corruption Research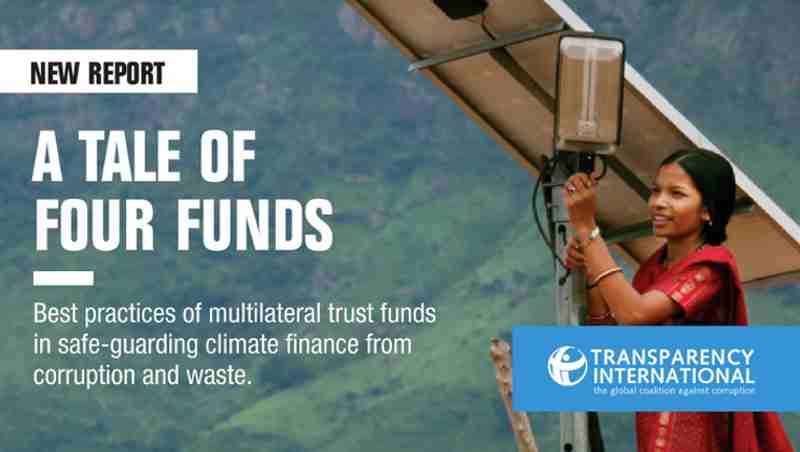 Global anti-corruption organization Transparency International has announced the launch of its Knowledge Hub, which is stated to be a dedicated online space for corruption research. This new website will carry studies, tools, and knowledge related to worldwide corruption issues.
According to Transparency International, it is constantly carrying out new research to support the advocacy, policy, and campaigns that drive its global activities, including background or working papers, case studies, research toolkits or guidelines for anti-corruption interventions.
[ Report Corruption in Delhi Housing Societies to Clean House ]
Now, according to the organization, all this is available in one convenient online location, with a new and improved search function to let you quickly and easily find the content you need.
The information available covers everything from studies about the relationship between corruption and inequality, to a resource guide on monitoring corruption in the sustainable development goals or an introduction to corruption risks in climate finance.
The Knowledge Hub is also the new home of the Anti-Corruption Helpdesk, a series of topic guides and country-specific research which has been going since 2011. And it hosts Transparency International's network of experts, which connects over 350 anti-corruption practitioners, activists and academics.
Photo courtesy: Transparency International